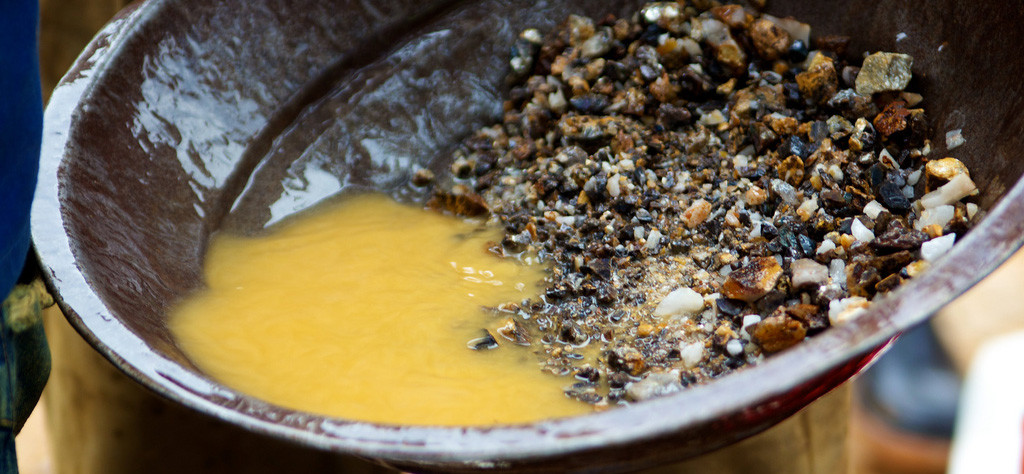 This week yielded a breakthrough for campaigners against the importation of conflict minerals into the European market.  The EU has finally agreed to introduce legal requirements on companies to check their supply-chains.  Whilst the EU's proposed regulations are not all advocacy groups like the Jesuit European Social Centre had hoped for, they are at least a start.  Below is a Q&A on the subject.  A bit more background on the Jesuit involvement is available in an article on the Jesuits in Britain website.
EU Conflict Minerals Regulation Q&A
What is the latest?
On 22nd November 2016, the EU issued a text for a proposed law ("regulation") designed to restrict the importation of so-called "conflict minerals". This is the fruit of years of campaigning by faith and civil society groups, including JESC. We have joined others in calling for the introduction of legally-binding obligations requiring companies to ensure that imported minerals are not linked to conflict or human rights abuses.
Why is it significant?
For the first time in history, companies will need to carry out checks on the origin of "3TG" minerals, namely tin, tungsten, tantalum, and gold. 3TGs are vital for a range of everyday consumer items like laptops, mobile phones, engines, and jewellery. Many 3TGs are sourced from regions of the world, especially Central Africa, which are affected by deadly conflicts. A tragic reality is that the trade in minerals often helps finance human
rights violations. The proposed regulation attempts to remedy this situation.
Sadly no. The final version of proposed regulation is severely limited in scope and contains a number of loopholes which will blunt its effectiveness. For example, in contrast to the EU Parliament¹s more rigorous draft of 2015 that reflected relevant OECD Guidance, the proposed regulation applies only to imports of raw minerals. Thus companies do not have to carry out checks for components or finished products containing 3TGs. Another weakness is that the regulation¹s provisions only "bite" when certain volume import threshold are reached, meaning that a great number of companies will escape having to comply with the legislation. Further problems arise from the ability for companies to outsource their obligations to certain private industry bodies. Worryingly, inadequate mechanisms exist to scrutinise these industry bodies.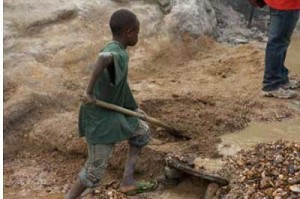 When happens next?
The proposed regulation will be voted on by the EU Council and Parliament. Once passed, there will be a lengthy "phase in" period before the legislation must be complied with by companies. Early indications suggest the regulations won¹t come into full effect before 2021. So in the meantime, faith and civil society groups will continue to apply pressure on political leaders and business leaders to support further strengthening of measures to combat the trade of conflict minerals regulation.